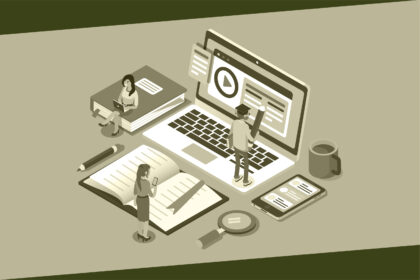 As the Higher Education Sector navigates through its recent transition into remote learning due to the ongoing spread of the COVID-19 Pandemic which has left more than 1,576,021,818 learners affected (91.3% of the student population) in over 188 countries; and considering the travelling restrictions and the need for social distancing to ensure the health and safety of all; the Center for Learning Innovations and Customized Knowledge Solutions (CLICKS) has been revisiting its offerings.
"As we prioritize our clients and participants' safety while still being keen on continuously engaging with them in these turbulent times; we have been working during the last couple of months on both supporting the sector's transition to online learning and re-visiting our working mechanisms and mode of delivery for our different services. We are continuously striving to build resilience in preparation for the new normal". Dr. Narimane Hadj-Hamou, Founder and CEO of CLICKS said.
During the last couple of months, the Center has engaged with training hundreds and hundreds of leaders, faculty members/ teaching staff and personnel working in student services and academic support units and offices to smoothen their transition into online learning and to help plan for the future beyond the Pandemic. From in-house structured training programs to both public and 'in-house' webinars the Center has trained participants from over 31 countries and 145 institutions.
CLICKS has also shifted 90% of its consultancy as well as institutional and individual mentoring and coaching services online through the use of modern technologies such as Blackboard, Zoom, Google Hangouts and virtual conference platforms and leveraging on its international network of experts and partners. The Center is today able to continue to deliver high quality, 'fit-for-purpose' and responsive services to its clients and to expand to new geographies.
The Center now engages in remote external audits, organizational redesign, strategies and policy frameworks development, etc. and delivers a large number of online structured trainings programs across its five areas of expertise.
The Center has also expanded its offerings in the area of blended and online education that involves a range of services from readiness assessment to online and hybrid strategies and policies development, QA frameworks and much more.
For further information about our services, please feel free to contact us at inquiries@cli-cks.com