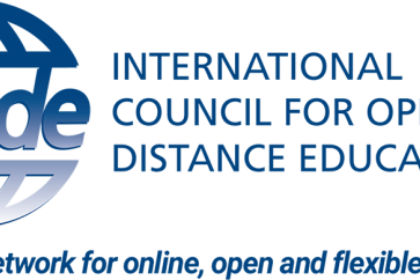 Promoting Effective and Innovative Pedagogy through Capacity Building
The Center for Learning Innovations and Customized Knowledge Solutions (CLICKS) with its Headquarters based in Dubai in the United Arab Emirates has been established as a unique and pioneering initiative supporting capacity building for Higher Education both regionally and globally.
The Center operating with the mission of "providing innovative and customized knowledge solutions that build higher education institutions' internal capabilities and facilitate their transformation to achieve sustainable results on their journey towards academic excellence" has since its inception in 2012 focused on five core areas that are of interest and concern to the largest Higher Education (HE) community; these include: 1)leadership development and governance, 2) strategy development and implementation 3) quality assurance and accreditation 4) innovative learning and teaching including considering aspects related to technology integration in higher education (i.e. e-learning, hybrid learning, flipped learning among others) and supporting in 5) building research capability within universities and colleges.