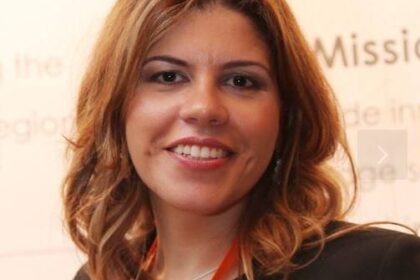 CLICKS's Founder and CEO Dr. Narimane Hadj-Hamou was appointed as a member of the Board of Trustee of the newly established College of Design and Fashion (CFD), located in Dubai Business Bay.
CFD is considered the Emirate's first locally accredited College of Fashion and Design (CFD). Launched with the vision of "To be a premier fashion and design college promoting a learning environment, fostering research and stimulating innovation to empower students. "; CFD has started admitting students as of January of this year and is currently offering bachelor and diploma programs in the field of Fashion Business Management and Fashion Design
Dr. Narimane joins other members of the Board including HH Sheikha Hend Faisal Al Qassemi , Mr. Essal Al Mulla, Chief of National Workforce Development at KHDA as well as well- established fashion designer Walid Atallah among others.