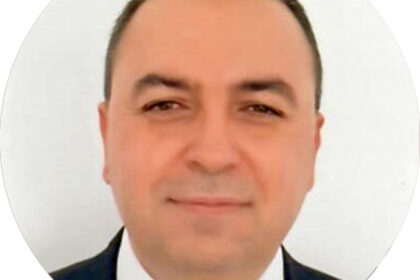 Dr. Osama Obeidat is the Chief Executive Officer of Queen Rania Teacher Academy. He
brings more than 20 years of experience in education quality, policy, evaluation, reform,
among other areas. Previously, he was with Abu Dhabi Department of Education and
Knowledge where he worked for 6 years as the Director of the school inspection system,
which monitors and evaluates the quality of education in all public and private schools at
the Emirate of Abu Dhabi.
Before moving to Abu Dhabi, Dr. Osama established and managed multiple monitoring
and evaluation systems in Jordan. He also consulted for several local and international
organizations such as the World Bank, UNICEF, EDT, Ministries of Education in Saudi
Arabia, Oman, Rwanda, and Iraq.
Dr. Osama's academic experience include working for 5 years as a professor and
researcher of education at the Hashemite University in Jordan. He also worked for 3 years
as an Assistant to the Director, Institute of International Studies in Education at the
University of Pittsburgh-USA.
Dr. Osama holds a PhD in International and Development of Education from the University
of Pittsburgh in 2003, a Certificate in Evaluation Practices from George Washington
University as well as an Executive Leadership Certificate from INSEAD.