Ian Welch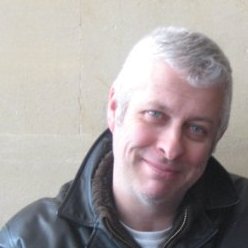 Ian Welch has accumulated over thirty years of experience across the further education and higher education sector, in particular round Vocational Education, Widening Participation and International Quality Assurance.
Ian joined QAA thirteen years ago as an Assistant Director and been responsible for a number of initiatives including the Teaching Excellence Framework. This builds on Ian's leadership of a range of national review methods at QAA, including Higher Education Review and Integrated Quality Enhancement Review, and his management of enhancement projects across the UK and beyond.
More recently, he has been involved in the development and delivery of a range of international initiatives, including training and consultation in Mauritius, Morocco, Lebanon, UAE, Oman, Egypt, Israel, Saudi Arabia and Ukraine. Ian now works for QAA part time as a Quality Manager, and is currently engaged with a range of projects in Pakistan and Tunisia.
Before joining QAA, Ian worked in the sector as Executive Director in a large Further and higher education college, alongside being a reviewer for QAA.
Ian is Chair of the National Agency for Higher Education Quality Assurance advisory board in Ukraine.