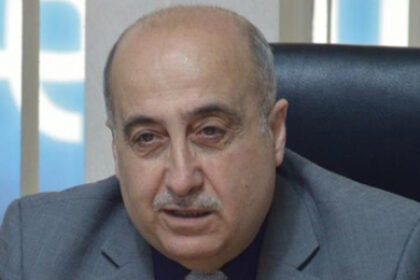 The Clicks Webinar on assessment held on Saturday 16 May, 2020 was an example of the high standards of excellence that have, in my experience, characterized the Clicks activities and events. It had all the hallmarks of serious academic enrichment, thorough research, outstanding organization, and agility in responding to the rapid changes and emerging challenges that we face in the higher education of today.
We at the Syrian Private University highly appreciate the services that you provide to enhance the quality of higher education in the Arab World. Your personal dedication and leadership, and the professionalism of your team at Clicks are a perfect recipe for the type of exemplary success that we need.
As always we look forward to future cooperation with clicks.