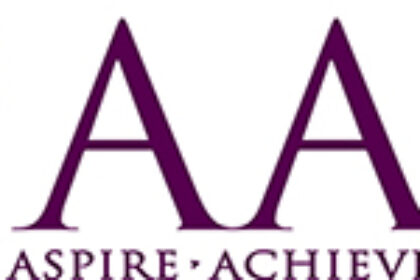 The Academy for Academic Leadership (AAL) and CLICKS have signed an agreement to undertake joint professional development programs for administrators and faculty working within Medical and Health related Schools and Colleges in universities across the MENA region.  The two institutions will  collaborate to offer individual and institutional capability building for  Medical Sciences, Nursing, Pharmacy, Dentistry, Health Administration colleges and schools in areas related to leadership development, teaching and learning, institutional effectiveness, etc.
As part of the agreement, the two partners are undertaking a comprehensive online assessment of health professions schools and programs.  The survey is designed to determine the needs of MENA-region Universities and Colleges related to institutional effectiveness, leadership development, and teaching and learning to better respond to those needs.
Additionally, the two groups are planning to conduct a joint program on Institutional Effectiveness, which is to be held during Fall of 2014 in Dubai. The target audience will be administrators at health science programs and schools from across different universities in the MENA region and beyond.
Colleges and Schools are invited to participate to the survey accessible at: https://www.surveymonkey.com/s/AAL-CLICKS by no later than the 30th of June, 2014.
About the Academy for Academic Leadership (AAL)
AAL, a U.S.-based organization is a collaborative of scholars, educational specialists, and academic leaders providing professional development and consulting services to the academic health professions in universities worldwide. The AAL collaborative has a record of success, with over three centuries of cumulative leadership experience, over 1,000 peer-reviewed publications, and funded research. More than 3,000 faculty members from the U.S. and other countries have participated in AAL's programs in teaching, learning, leadership and administration training. AAL provides consulting services in accreditation, strategic planning, outcomes assessment, curriculum development, and interprofessional education. AAL is also the source for XCompTM, a cutting edge technology that is redefining student and program assessment. More information about AAL is available at AALgroup.org.