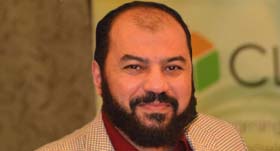 I am very content with the workshop; it did what it promised to do. I benefited a lot and feel that my time here was a great investment.
Presenter had real life experience that is reliable, valid and recent and I feel that I will use some of the techniques learned in my work.
Very warm team, we felt at home.