Prof. Nita Temmerman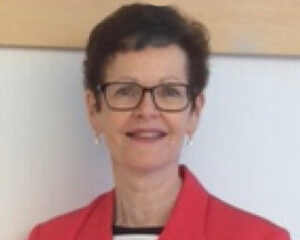 Professor Nita Temmerman (PhD) has held senior University positions in NSW, Victoria and Queensland, Australia as Pro Vice Chancellor Academic Quality, Pro Vice Chancellor Partnerships and Executive Dean, Faculty of Education.
Recent engagements have been as an invited accreditation specialist with the Hong Kong Council for Accreditation of Academic & Vocational Qualifications (HKCAAVQ), Chair of Academic Board for 2 Higher Education institutions, invited Professor to Solomon Islands National University, University of Technology Papua New Guinea, Soran University
Kurdistan, Ho Chi Minh City Open University Vietnam and University of Queensland, Australia and invited member Smart University Foundation, a global initiative based in San Diego, CA USA.
She has published 14 books, numerous scholarly papers, and remains an active contributor to several education publications and as a keynote speaker.